Hello, everyone I am Chifumi Maeda, a Japanese female president living in Bangkok.
Thank you, guys, for visiting this
"True comments from Japanese female presidents living in Thailand" blog
I'd like to introduce Air purifier that are PM2.5 compatible which can be purchased in Thailand
Points when choosing a Air purifier
Thailand has been experiencing terrible air pollution already for several years… .
Especially that of Bangkok and Chiang Mai have been the worst and mask, needless to say,
and Air purifier has become a must have items.
The town looks totally white as if it is covered by a fog.
I myself am also using Air purifier but did a lot of homeworks and researching before I've purchased one.
There are 4 criterias that an Air purifier needs to be satisfied when purchasing one.
It has to be available in Thailand.
It has to be easy to do maintenance cleaning. (Only once a month filter cleaning)
PM2.5 compatible
The area coverage is big enough to be used at home and office. (20 sqm – 90 sqm)
Features by manufacturers
SHARP~FP-J80TA-H
The advertisement "Only Sharp comes with plasma plaster♪" is very famous ad in Japan.
And is available in Thailand as well.
Price:26,900 THB
Size:416 x 728 x 291 mm
Weight:10.6 kg
Required Area:62 m²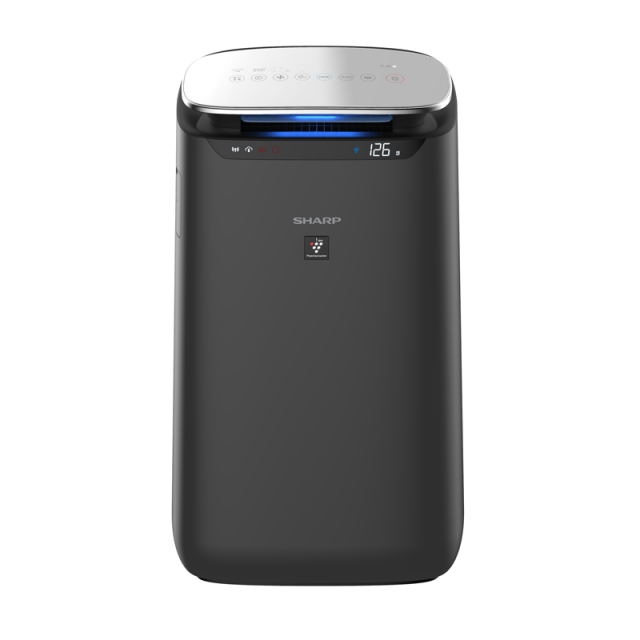 IRIS OHYAMA~PMAC-220
Suitable for studio type room and small private room.
Price:3,190 THB
Size:405 x 480 x 162 mm
Weight:4.7 kg
Required Area:23 m²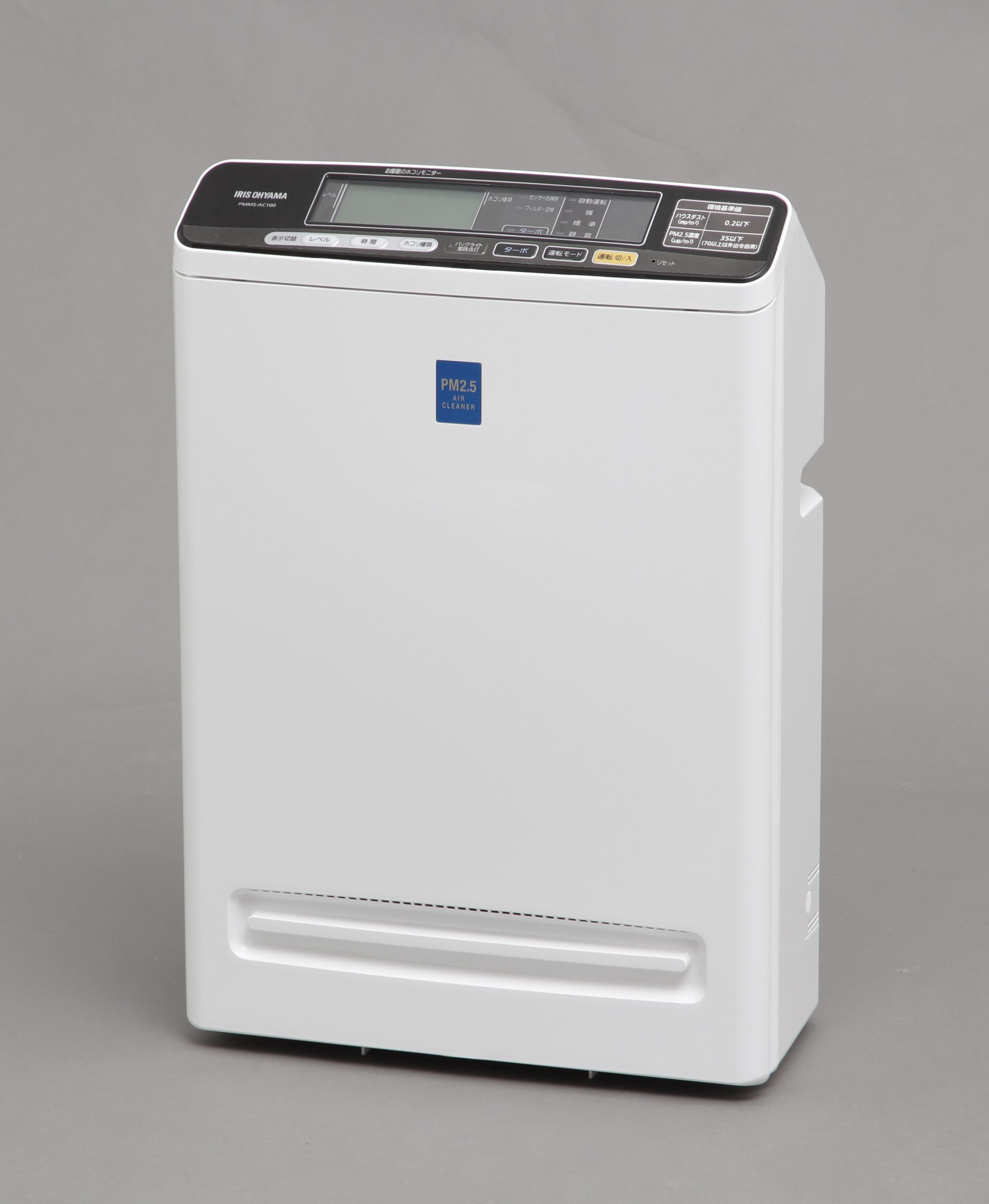 Philips~AC 1215 (1000i Series)
This one is selling under 10,000 baht.
Price:8990 THB
Size:325 x 210 x 543 mm
Weight:5.2 kg
Required Area:63 m²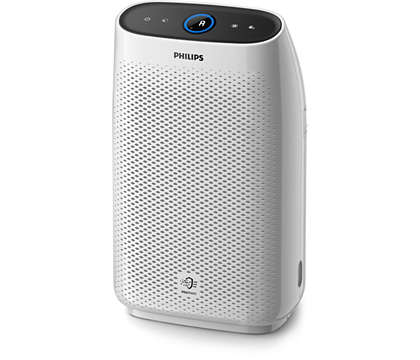 Samsung~BLUE SKY AX7500
Offered at an affordable price that is suitable for office and small room at home.
Price:29,900 THB
Size:360 x 1054 x 284 mm
Weight:15 kg
Required Area:90 m²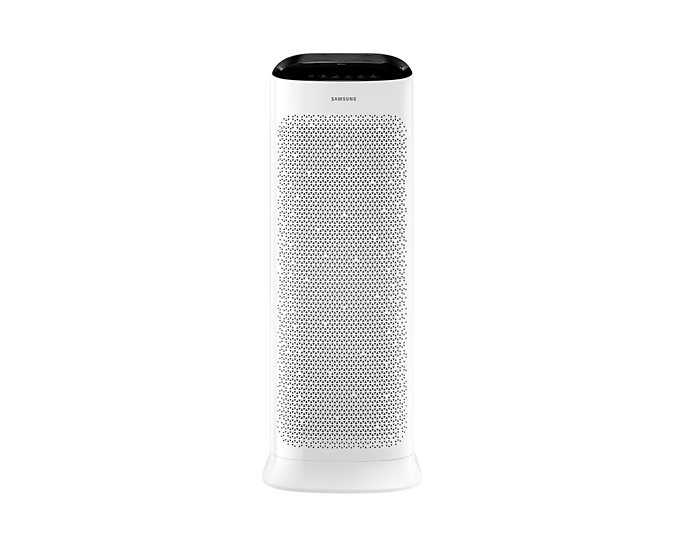 LG~AS95GDWV0
It is a large area coverage type that can cover up to 91 sqm.
Easy to operate application makes it quite convenient.
Price:49,900THB
Size:360 x 1073 x 376 mm
Weight:16 kg
Required Area:91 m²
Hatari~AP12R1
Price:2,988 THB
Size:390 x 193 x 535 mm
Weight:5.3 kg
Required Area:20~32 m²
TOSHIBA~CAF-H50(W)
Price:17,900 THB
Size:290 x 290 x 810 mm
Weight:10 kg
Required Area:60 m²
Panasonic~nanoe (F-PXM55ANT)
I am using nanoe series in the office.
Very quiet.
Appliances for beauty care at my home are also Panasonic products.
Price:16,900 THB
Size:580 x 300 x 205mm
Weight:5.8 kg
Required Area:41 m²
Dyson~TP06
Air purifier from Dyson that are famous for their stylish looks.
Price:29,900THB
Size:1050 x 220 x 220 mm
Weight:4.86 kg
Required Area:27 m²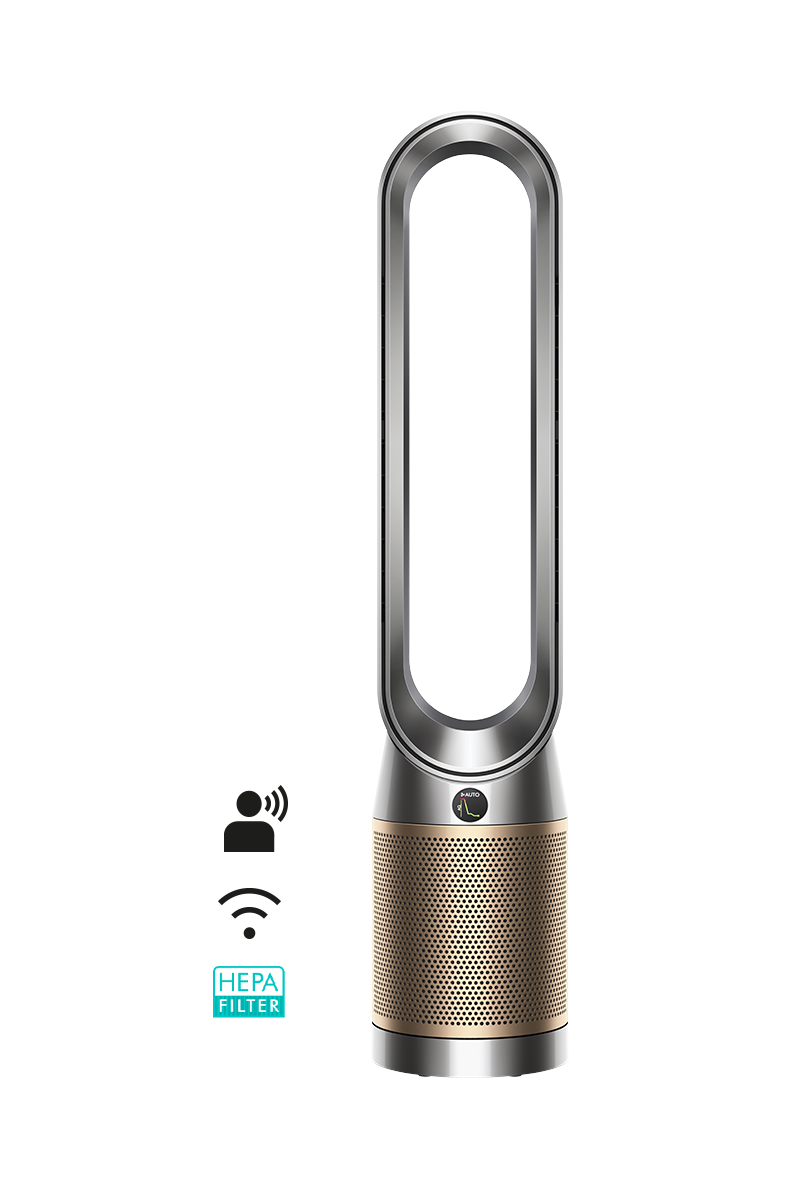 DAIKIN~MC55UVM6
Their air conditioner is seen almost everywhere here in Thailand and they also do the Air purifier.
Price:11,490 THB
Size:270 x 500 x 270 mm
Weight:6.8 kg
Required Area:41 m²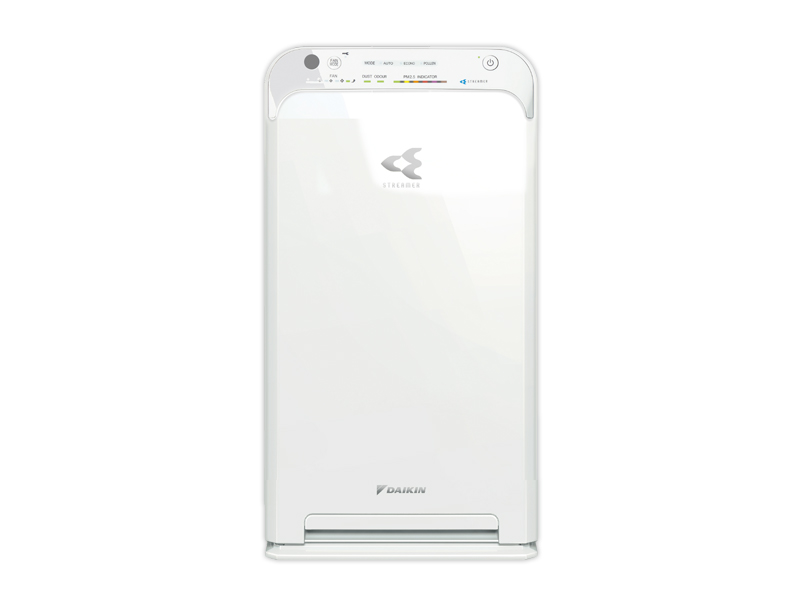 Comparison list
Brand
Central
LAZADA
POWER BUY
Price
Size
Weight
Required Area
Special Features
SHARP
Detail
Detail
Detail
26,990
416 x 728 x 291 mm
10.6 kg
62㎡
It has an intense plasma cluster system, spraying positive and negative particles, capable of killing germs, fungi, bacteria, avian influenza, H5N1 in the air, dissolving musty odors as well as dissolving allergens from dust mites trapped in the room. It can detect particles as tiny as 2.5 microns (PM 2.5).
IRYS OHYAMA
Detail
Detail
Detail
3,190
405 x 480 x 162 mm
4.7 Kg
23㎡
It can filter more than 99.97% of 0.3 microns tiny particles. It has a PM 2.5 sensor. It can effectively eliminate odors.

Philips

Detail
Detail
Detail
8,990
325 x 210 x 543 mm
5.2 kg
63㎡
It purifies the air in less than 11 minutes,
removes 99.9% of viruses, allergens and pollution.
Samsung
N/A
Detail
N/A
29,900
360 x 1054 x 284 mm
15kg
90㎡
It covers wider area, purifies the air faster.
Smart voice commands are enabled by Bixby and Wi-Fi.
It removes PM0.3 dust particles up to 99.9%.
LG
N/A
N/A
Detail
49,900
360 x 1073 x 376 mm
19kg
91㎡
360º air purification system
Clean Booster distributes air up to 7.5 meters away.
It removes tiny dust particles up to PM1.0 and odors.
PM 1.0 Sensor and LED display generate intelligent air quality report.
Baby Care mode distributes air on the lower part.
The operation of the air purifier is controlled by LG Thin application.

Hatari

N/A
Detail
Detail
2,988
390 x 193 x 535 mm
5.3kg
30㎡
PRE-FILTER, the first layer of filter helps filter dust and large foreign radicals.
BIO FILTER, a filter coated with xanthon extract from mangosteen peel helps inhibit the growth of various pathogens.
HEPA FILTER traps dust and foreign radicals up to 0.3 microns.
ACTIVATED CARBON FILTER eliminates unpleasant odors.
TOSHIBA
Detail
Detail
Detail
17,900
290 x 290 x 810 mm
10kg
60㎡
Air Purifier Model CAF-H50(W) makes the whole room full with fresh air with a 360 degree air purification system which can completely purify the air through a special design filter. The cylindrical filter purifies the air around. It is convenient to use. You will have no worry about dust in AUTO mode as it will adjust the operation automatically based on the detection by the sensor (concentration of dust/unpleasant odors). It saves expenses on electricity, uses energy efficiently with light sensor.
PANASONIC
Detail
Detail
Detail
16,900
580 x 300 x 205mm
5.8kg
41㎡
3-layer filter traps invisible viruses which can be cleaned easily. It uses unique nanoe technology which can help remove viruses, dust mites and odors.
Dyson
Detail
N/A
Detail
29,900
1050 x 220 x 220 mm
4.9kg
27㎡
It detects and destroys formaldehyde continuously.1
It traps dust, allergens and viruses* and 99.95% of pollutants as tiny as PM 0.12.
*It passed Influenza A (H1N1) test under technical condition. The result is 99% of airborne viruses (in 28.5 m3 area) is reduced. However, the results may vary.

DAIKIN

Detail
Detail
Detail
11,490
270 x 500 x 270 mm
6.8kg
41㎡
It consists of the external air purification system–Active Plasma Ion and
internal air purification system–Streamer.
Charge concentration is up to 25,000 ions.
It inhibits H1N1 – H5N1 viruses, bacteria, fungi and odors.
Its front sensor can measure the level of dust that is smaller than PM2.5 finely up to 6 levels.
Summary
So today, I've talked about PM2.5 compatible Air purifiers
that you can purchase here in Thailand.
I will be very happy if this blog gave you any information to help your life
to be even more comfortable one in Thailand.